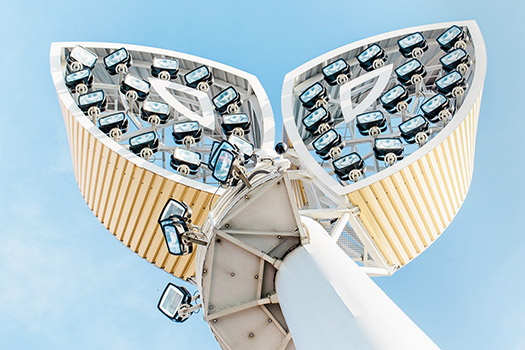 Discover and use current trends in designing structures with a load-bearing steel structure.
IKON company, Ltd. was born in the foothills of the Beskydy Mountains in 1992, and it has always created unique and exceptional products in the field of steel structures.
Thanks to earnest work and development, the company has been operating in domestic and foreign markets. A motivated and experienced team of engineers is consistently able to create the best that a given branch offers.
Our world is where dreams are part of reality and where all people with the same philosophy are welcome.
The company profile
Whoever wants finds a way. Who does not want finds a reason. J. Werich
Design activities in construction, production of manufacturing and assembly documentation, and subsequent implementation of steel structures are realized by a team of engineers and skilled workers with long-term experience.
The company uses TEKLA Structures and AutoCAD computer graphics. Static calculations are processed by SCIA Engineer and IDEA RS software according to EC, CSN, DIN, GOST and SNiP standards in the desired language mutation.
IKON, Ltd., during its existence, has designed hundreds of buildings for domestic and foreign partners. These are mainly industrial buildings, halls, technological structures, civic amenities, footbridges, bridges and more.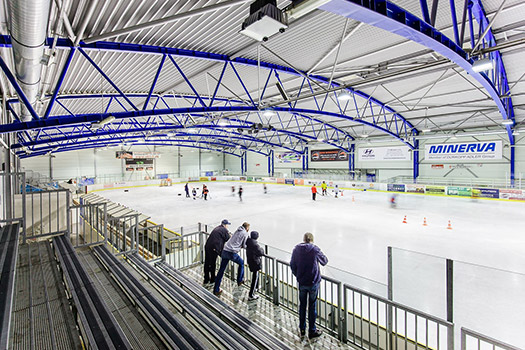 Our Team
The three main things that need to be done to achieve anything that is worth it are: work, perseverance and common sense. T. A. Edison
Our team has been involved in the world of steel structures for over several decades. We have been able to manage important and demanding buildings for our customers and partners. We are honoured by this collaboration enabling us to realize their desired goals.